A.F.VANDEVORST is a Belgian fashion brand, based in Antwerp.
Designers An Vandevorst and Filip Arickx met in 1987 on their first day of school at the Royal Academy of Fine Arts in Antwerp. An Vandevorst was Dries Van Noten's first assistant for six and a half years.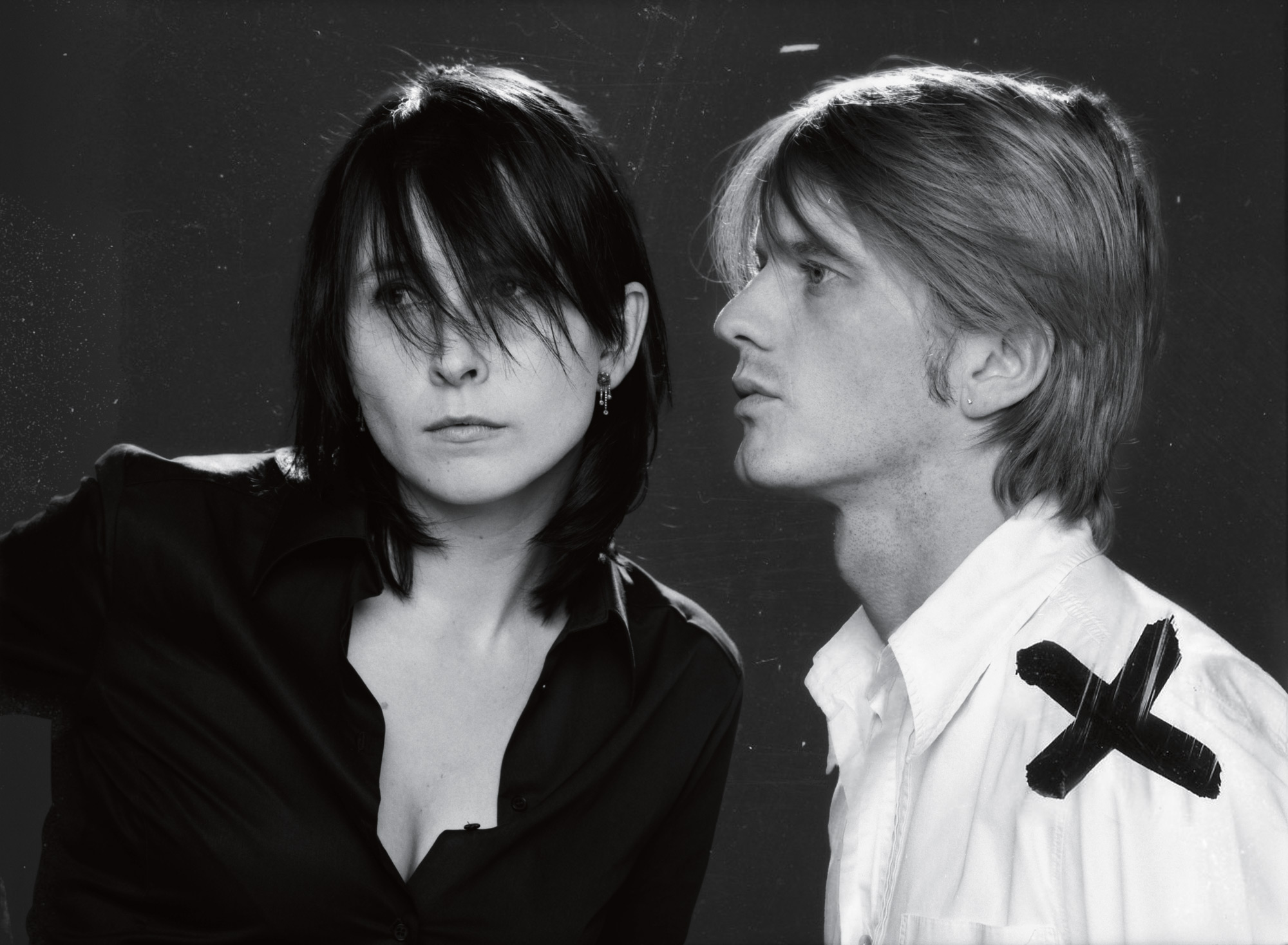 "I HAD BEEN COLLECTING IT SINCE I WAS A CHILD - PIECES FROM THE RED CROSS. AND THEN I MET AN WHEN I WAS 18 AND FOUND OUT SHE ALSO COLLECTED IT" - FILIP ARICKX.
Ten years later, they set up their company Blixa and presented their first collection as A.F.VANDEVORST in Paris. The collection already included all of the references and inspirations that came to play a defining role in the brand over the past 20 years: Joseph Beuys, the red cross, religion, horses and horse-riding accoutrements, rivets, lingerie, uniforms and fetish shoes.
The designer duo is known for their many collaborations, unique installations and artistic pursuits. From Biennale-installations to traveling guerrilla stores, their work has been critically acclaimed around the world. In line with their artistic focus and dedication to craftsmanship, A.F.VANDEVORST is proud to show their work during Haute Couture in Paris.
The flagship store - designed together with the Antwerp-based scenographer Bob Verhelst - is based in the heart of Antwerp. Not only did it become a personal statement about the essence of the brand, it also creates a space to welcome costumers into the A.F.VANDEVORST universe.
"IT HAS BEEN BEEN BEAUTIFUL LOOKING BACK OVER THE PAST 20 YEARS, BUT IS EQUALLY AS BEAUTIFUL TO LOOK TOWARDS THE FUTURE." - A.F.VANDEVORST
In 2018 A.F.VANDEVORST released "ENDE NEU" at Galerie Yvon Lambert in Paris, a retrospective book that celebrates the brand's 20th anniversary. "ENDE NEU" is a song from Einstürzende Neubauten that we used for our Spring/Summer 2001 show. It means "an end" and something "new".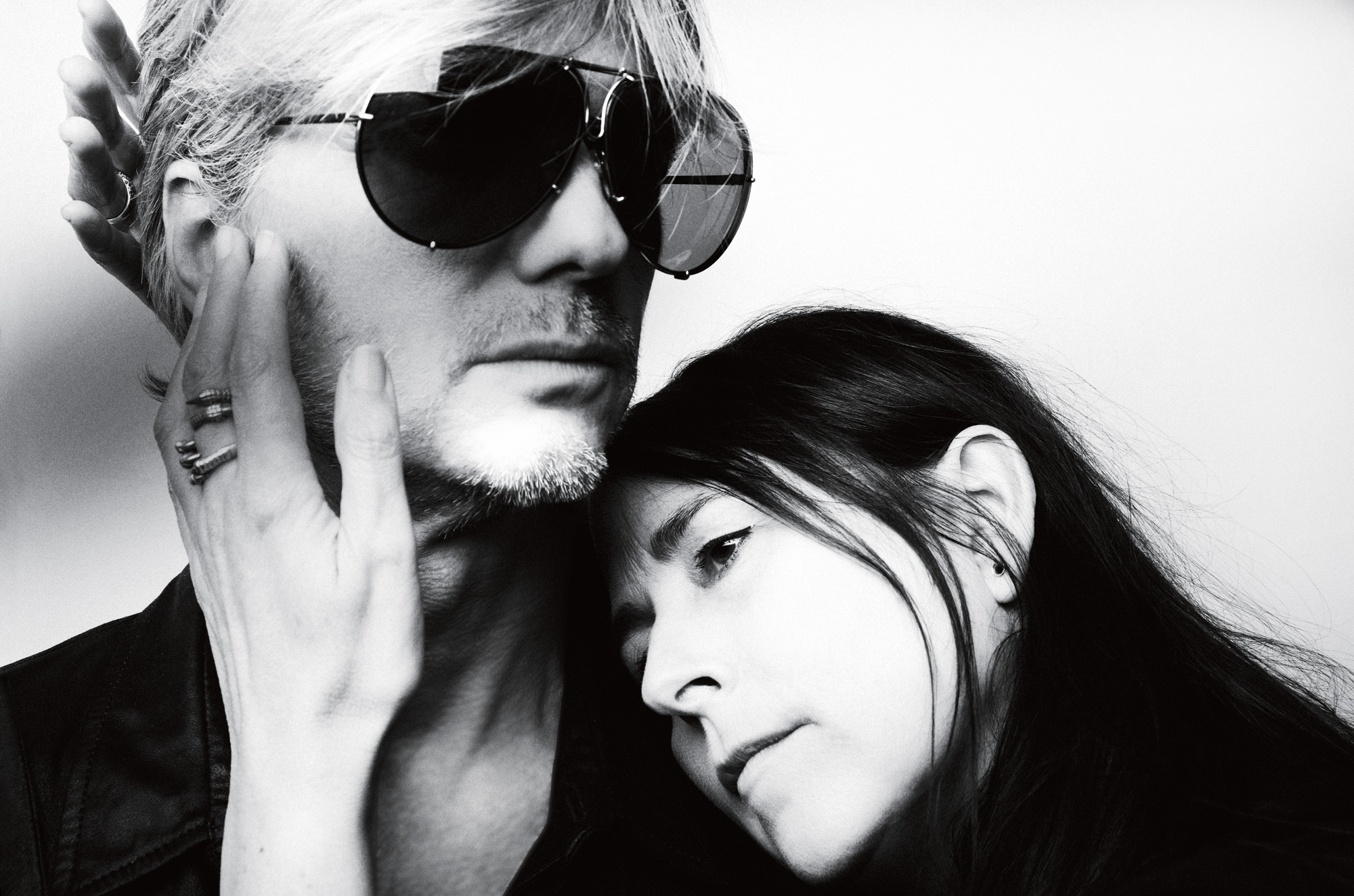 In Spring Summer 2018, A.F.Vandevorst presented ALWAYS+FOREVER - a carefully curated selection from the archives. This was not a retrospective, it was a re-imagination. 40 looks, from 40 seasons were considered in a contemporary light; unquestionably wearable today.The looks were in chronological order, starting with the first season and ending with the most recent. Upon reflection, the integrity of A.F.Vandevorst was beautifully apparent in their homogeneous colour scheme, feminine/masculine contrasting, and paradoxical combinations.
After a 22 year journey, An Vandevorst and Filip Arickx announced the closure of their fashion label A.F.Vandevorst and took a final bow. The last collection available in store was Spring Summer 2020. As a final goodbye they hosted an event during Paris Fashion Week in February 2020 to thank everyone who supported them. Simultaneously to give a second life to their extensive archive of over 2000 pieces they showcased a selection during this event to collectors and museums. Their heritage and unique pieces will now be kept and curated in the collections of the Metropolitan Museum of Art New York, FIT New York, LACMA Los Angeles, Palais Galliera Paris, NGV Melbourne, MoMu Antwerp, ModeMuseum Hasselt and many other private collectors.